FIGHT TOGETHER, WIN TOGETHER!
View links to health and retirement resources
View and download important benefit forms
View available scholarships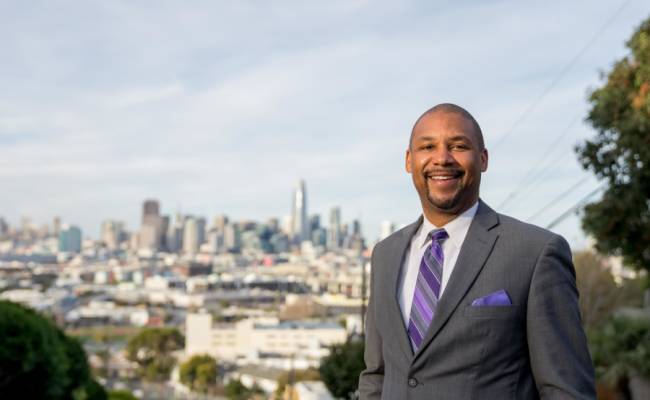 Your browser does not support the video tag. "Good Afternoon Local 350, this is Supervisor Shamman Walton here in San Francisco. I just wanted to say thank you so much…
Read more
What our members are saying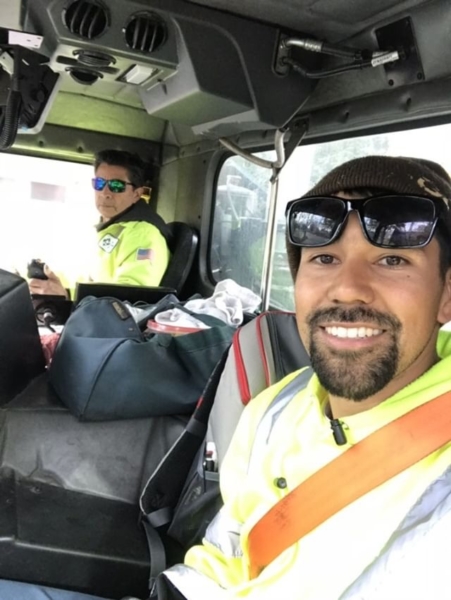 Marcos Ibanez
GreenTeam of San Jose
One of the main reasons I love what I do is knowing that so many of my family members have followed this career path. I also take pride in servicing the streets of the city which I grew up in and being a member of Teamsters Local 350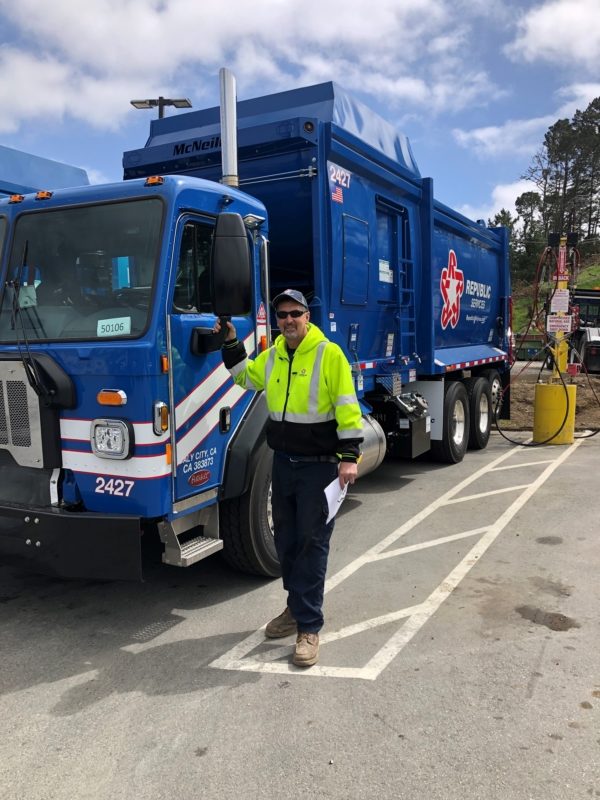 Jeff Boesswetter
Allied Waste Daly City
"What makes me most proud to be a member of Teamsters Local 350 is that they believe in values. Teamsters treat all of the members with respect and dignity while continuing the fight for economic equality."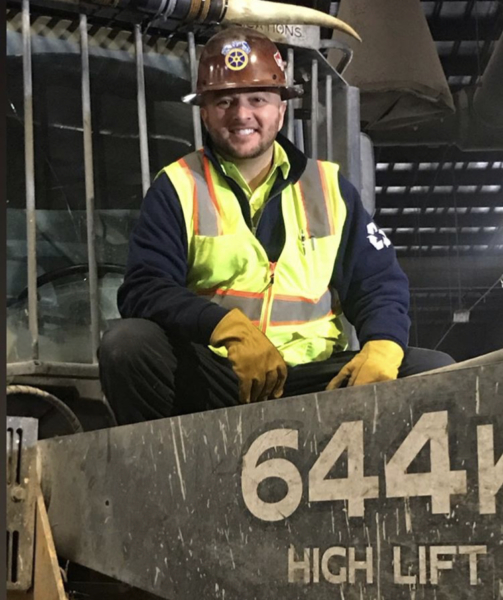 Jorge Ramirez
South San Francisco Scavengers
"I've always been proud to be a Teamster. To me, it means that I belong to a special brotherhood that I can count on"
Secretary-Treasurer's Report
Dear Sisters and Brothers: This letter is to address concerns among Local 350 membership regarding the current Coronavirus Covid-19 pandemic, specifically related to how it will impact Local 350 members in the workplace. This situation is fluid and rapidly changing.  Every day there is new information, as well as misinformation.  We are doing our best to stay informed and educated as things change.  Employers seem to be doing the same and some employers are implementing precautionary measures to reduce exposure of their employees. While we are supportive of common-sense precautionary measures, such as furnishing hand sanitizer, reasonable access to wash…
Read more