FIGHT TOGETHER, WIN TOGETHER!
View links to health and retirement resources
View and download important benefit forms
View available scholarships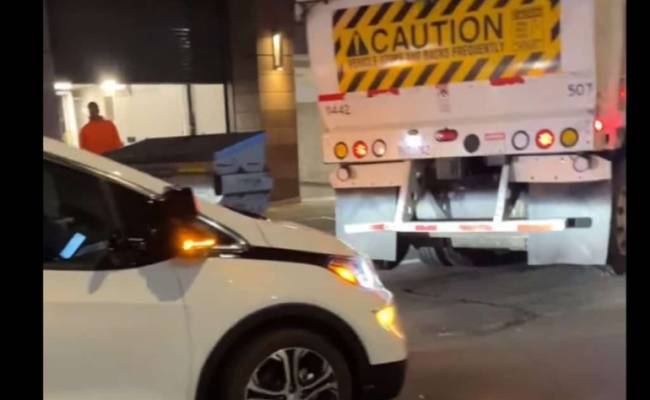 AVs a Nuisance, Potential Serious Hazard for Bay Area Sanitation Workers (SAN FRANCISCO) —Teamsters Local 350, which represents all of the sanitation workers in San Francisco, is calling on the…
Read more
What our members are saying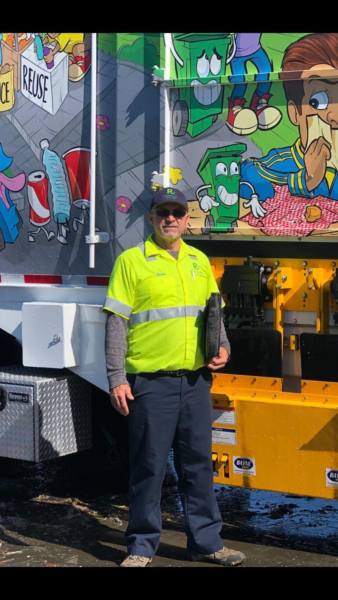 Ricardo Barba
Recology Sunset
The past and present leadership has always been relatable and engaging with the members. They understand us very well and never let us feel like we were not protected or safe.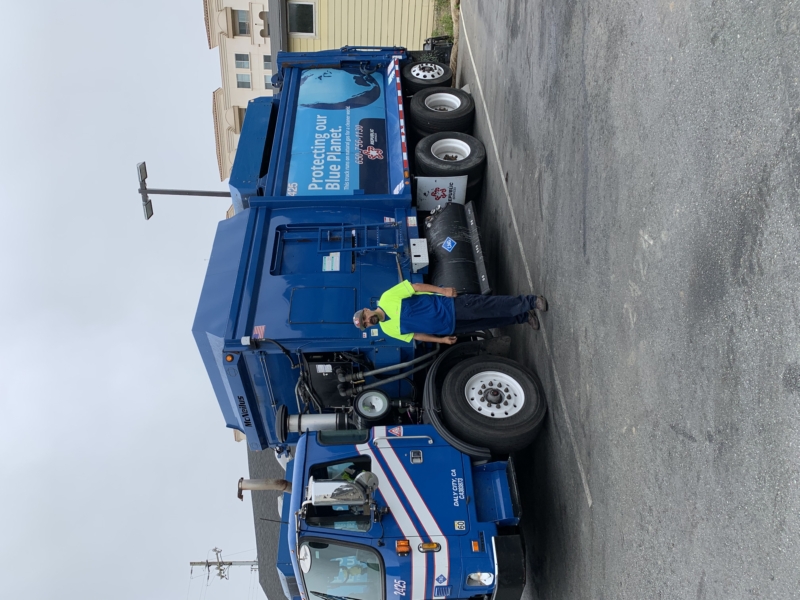 Luis Estrada
Allied Waste Daly City
I am proud to be a union member for life. I am proud of what the union represents – RESPECT! Nobody is going to push us around if you're doing everything right in your job. No management team can intimidate us because we have Teamsters Local 350 always backing us up.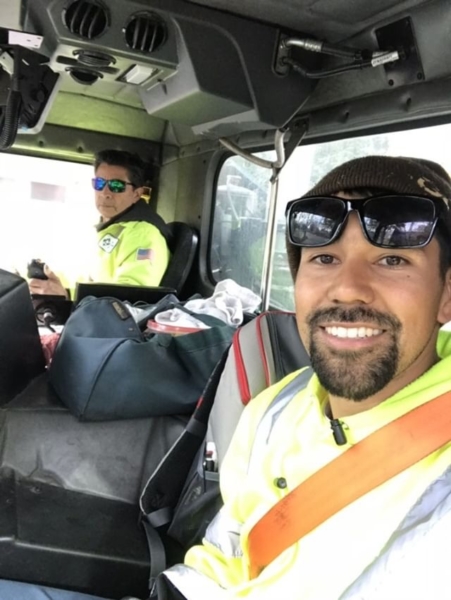 Marcos Ibanez
GreenTeam of San Jose
One of the main reasons I love what I do is knowing that so many of my family members have followed this career path. I also take pride in servicing the streets of the city which I grew up in and being a member of Teamsters Local 350
Wednesday ,
1452 North Fourth Street San Jose, CA 95112
No event found!
Secretary-Treasurer's Report
Grow or die; that is a common phrase heard in the labor community. This past year, Local 350 made it our priority to find opportunities to grow, and succeeded in organizing multiple units, big and small. An unstable economy, a contentious labor climate, and an unwavering goal to organize, turned out to be the perfect storm for us. As a result, our Local 350 family grew significantly. Local 350 currently represents a wide range of members in the Solid Waste and Recycling industry, including clerical workers, mechanics, drivers, material handlers, weighmasters, equipment operators, and landfill/organics yards workers. The groups we…
Read more