FIGHT TOGETHER, WIN TOGETHER!
View links to health and retirement resources
View and download important benefit forms
View available scholarships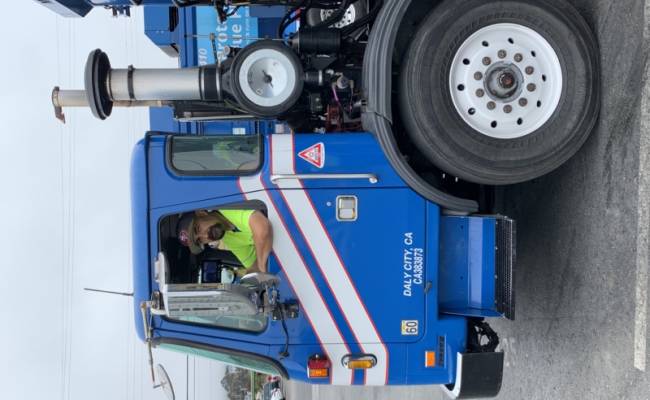 As he waited for his school bus in 1980's San Francisco, Luis Estrada would watch the garbage men running with their pack cans and picking up garbage every morning. Those…
Read more
What our members are saying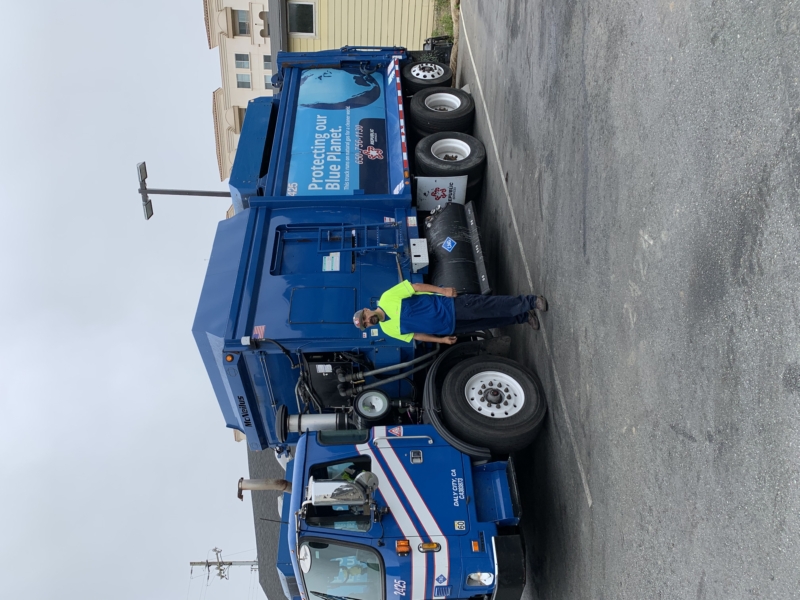 Luis Estrada
Allied Waste Daly City
I am proud to be a union member for life. I am proud of what the union represents – RESPECT! Nobody is going to push us around if you're doing everything right in your job. No management team can intimidate us because we have Teamsters Local 350 always backing us up.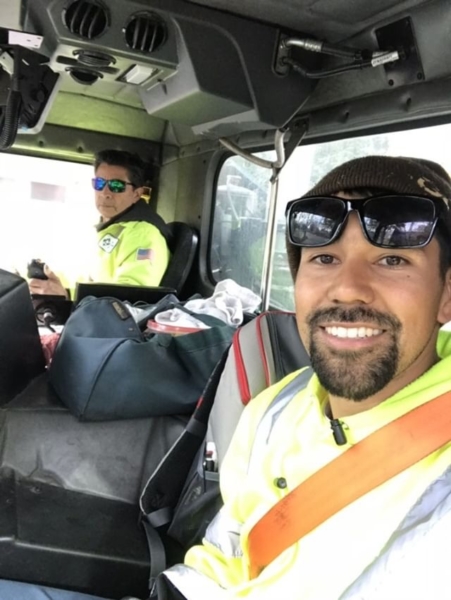 Marcos Ibanez
GreenTeam of San Jose
One of the main reasons I love what I do is knowing that so many of my family members have followed this career path. I also take pride in servicing the streets of the city which I grew up in and being a member of Teamsters Local 350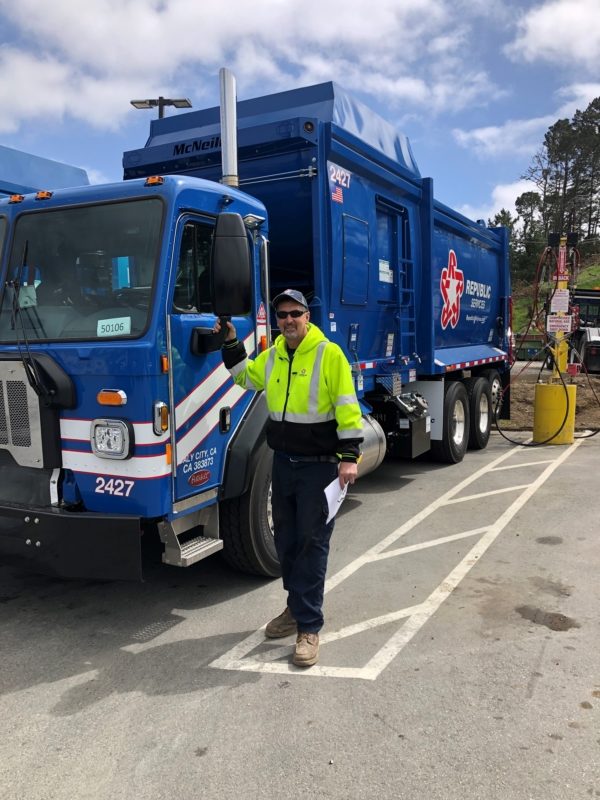 Jeff Boesswetter
Allied Waste Daly City
"What makes me most proud to be a member of Teamsters Local 350 is that they believe in values. Teamsters treat all of the members with respect and dignity while continuing the fight for economic equality."
Thursday, Electrician's Hall
Wednesday, 1452 North Fourth Street San Jose, CA 95112
No event found!
Secretary-Treasurer's Report
July 16, 2020 Dear Green Waste Brothers and Sisters, I am the Principal Officer of Local 350.  I started out as a Local 350 member in 1998, driving for South San Francisco Scavenger Company for fifteen years before becoming a Business Agent/Officer for Local 350.  I'm writing this letter to express my profound gratitude that you are considering joining Teamsters Local 350, and to provide my unwavering support in your efforts to unionize your workplace. I am not going to attempt to sell you on joining.  I believe our contracts, level of representation, and political influence speak for themselves.  However,…
Read more