FIGHT TOGETHER, WIN TOGETHER!
View links to health and retirement resources
View and download important benefit forms
View available scholarships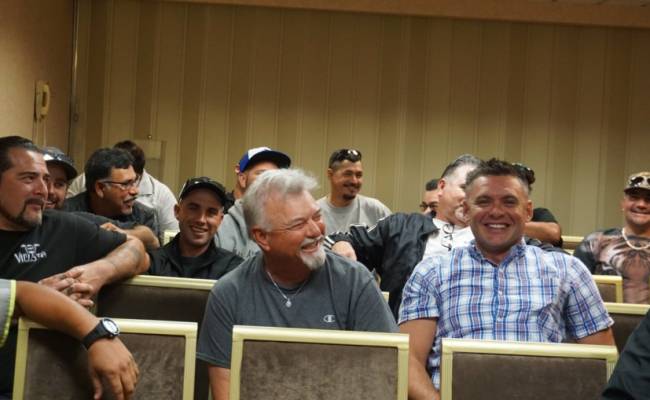 On May 14th, 2020, the members of Recology San Bruno voted overwhelmingly, with only one no vote, to ratify their contract and close the deal on a long, hard-fought negotiation.…
Read more
What our members are saying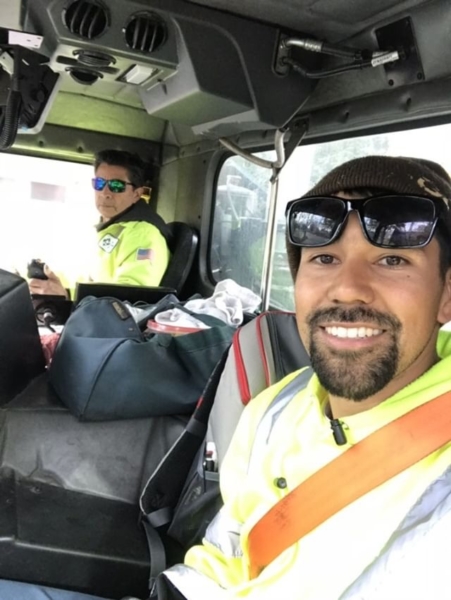 Marcos Ibanez
GreenTeam of San Jose
One of the main reasons I love what I do is knowing that so many of my family members have followed this career path. I also take pride in servicing the streets of the city which I grew up in and being a member of Teamsters Local 350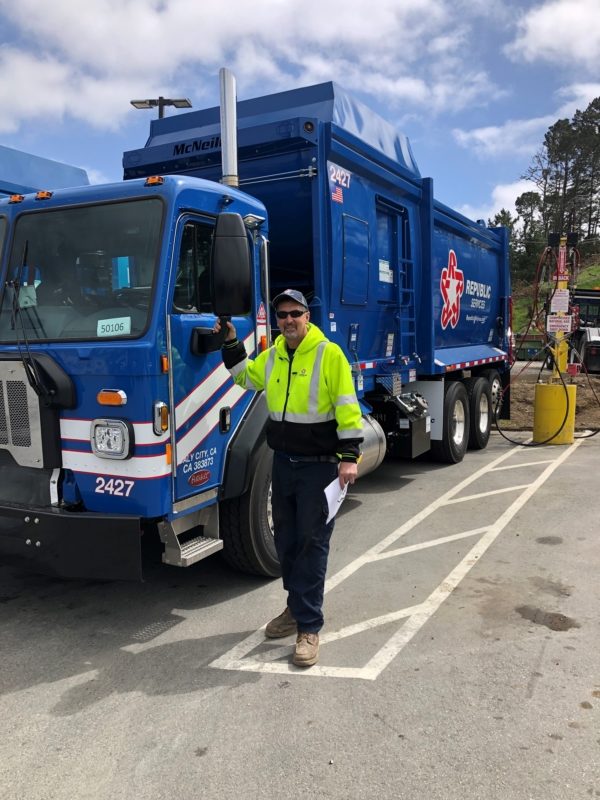 Jeff Boesswetter
Allied Waste Daly City
"What makes me most proud to be a member of Teamsters Local 350 is that they believe in values. Teamsters treat all of the members with respect and dignity while continuing the fight for economic equality."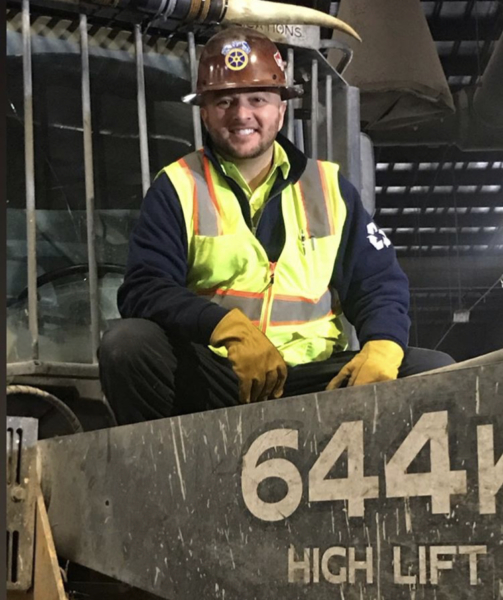 Jorge Ramirez
South San Francisco Scavengers
"I've always been proud to be a Teamster. To me, it means that I belong to a special brotherhood that I can count on"
Secretary-Treasurer's Report
Your browser does not support the video tag.
Read more