FIGHT TOGETHER, WIN TOGETHER!
View links to health and retirement resources
View and download important benefit forms
View available scholarships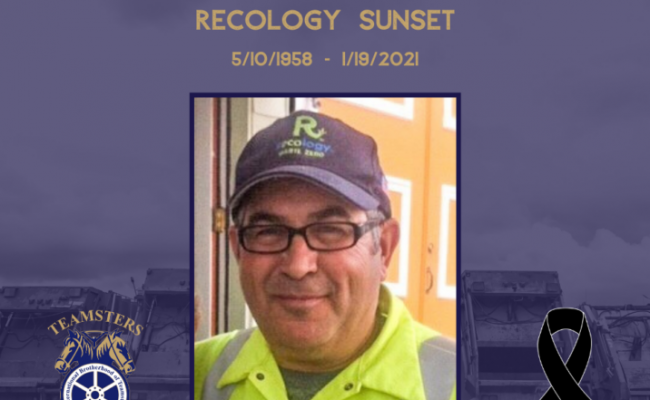 It is with extreme sadness that we inform you all that our very own, Brother Ezequiel Romero, a Recology Sunset Scavenger driver, passed away on January 19, 2021, due to…
Read more
What our members are saying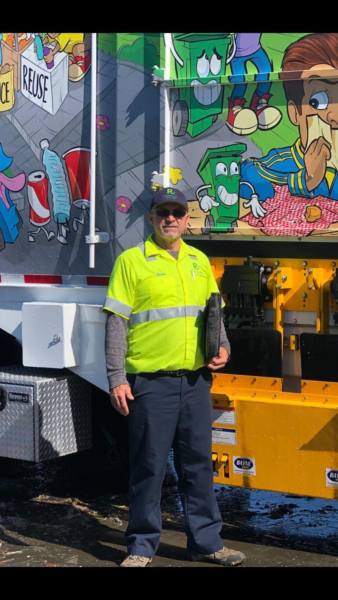 Ricardo Barba
Recology Sunset
The past and present leadership has always been relatable and engaging with the members. They understand us very well and never let us feel like we were not protected or safe.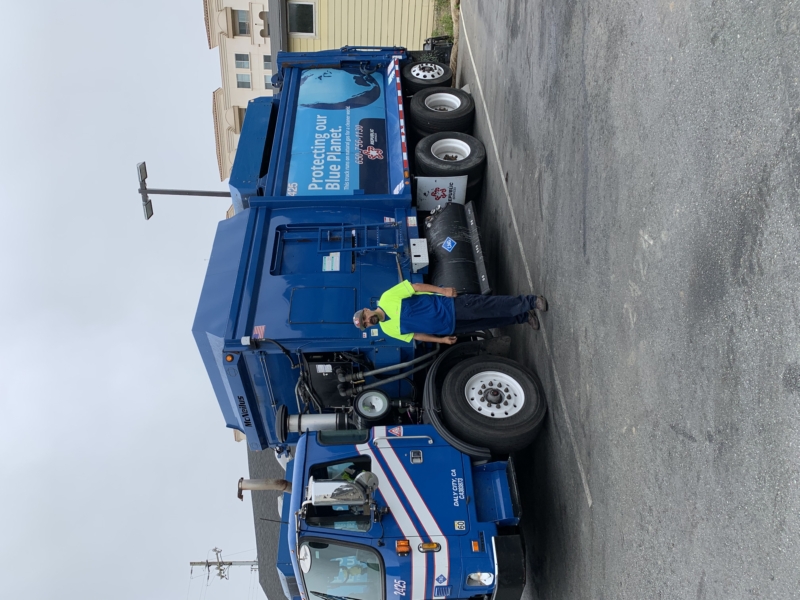 Luis Estrada
Allied Waste Daly City
I am proud to be a union member for life. I am proud of what the union represents – RESPECT! Nobody is going to push us around if you're doing everything right in your job. No management team can intimidate us because we have Teamsters Local 350 always backing us up.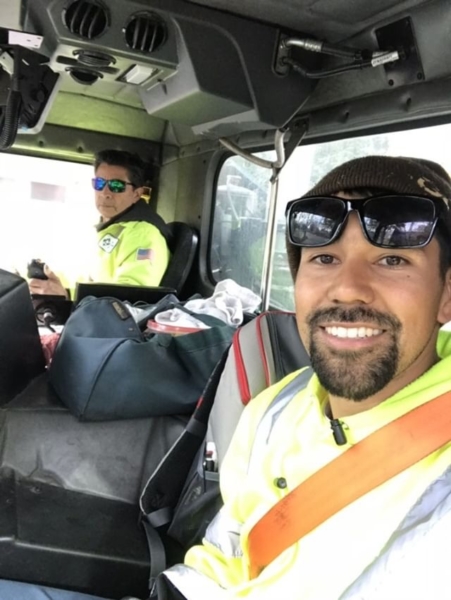 Marcos Ibanez
GreenTeam of San Jose
One of the main reasons I love what I do is knowing that so many of my family members have followed this career path. I also take pride in servicing the streets of the city which I grew up in and being a member of Teamsters Local 350
Secretary-Treasurer's Report
To:  All Local 350 members Re: 2020 year in review Dear Sisters and Brothers: 2020 was a year unlike any other year.  It was a year of uncertainty, chaos, and confusion.  Most prominent was (and still is) a global pandemic resulting in varying degrees of shutdowns and economic volatility.  This pandemic created an overwhelmed health care system resulting from millions of sick Americans and over 300,000 deaths. In the middle of the ongoing pandemic, there was a social uprising due to highly publicized murders of black men and women, and wildfires which displaced thousands of Californians and severely compromised air…
Read more