FIGHT TOGETHER, WIN TOGETHER!
View links to health and retirement resources
View and download important benefit forms
View available scholarships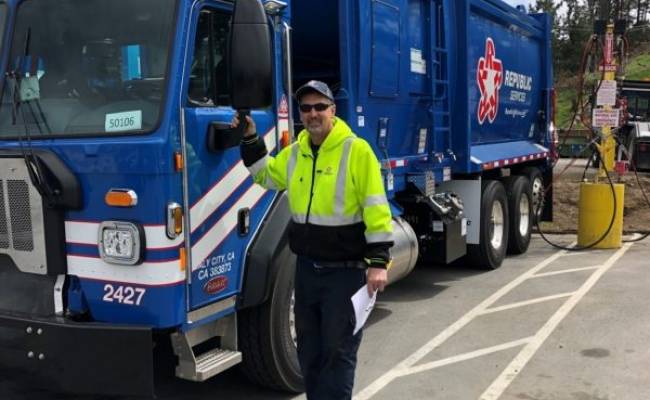 Today's member feature is dedicated to Brother Jeff Boesswetter from Allied Waste Daly City. Brother Boesswetter has only been a member since September of 2017, but in that short time,…
Read more
What our members are saying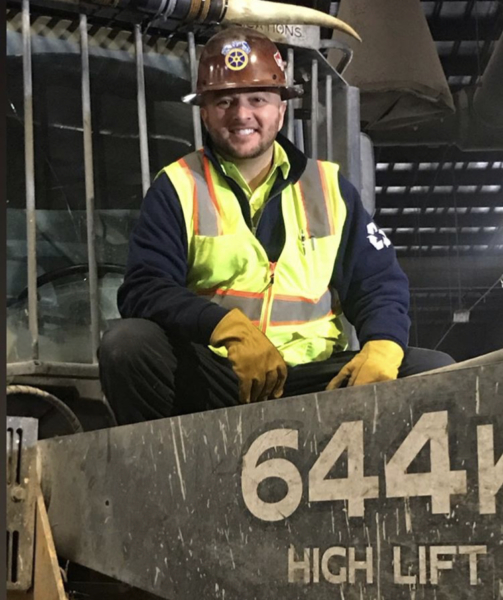 Jorge Ramirez
South San Francisco Scavengers
"I've always been proud to be a Teamster. To me, it means that I belong to a special brotherhood that I can count on"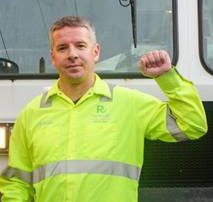 Gareth Wiley
Recology Sunset
"I'd give them a 10 out of 10. Initially, I wasn't sure, but it didn't take long for them to prove me that they were with me all the way. I saw first hand the amount of work that they put into it. They were straight up with me the whole time and I was really impressed. I can't say enough. To say I appreciate it... is an understatement."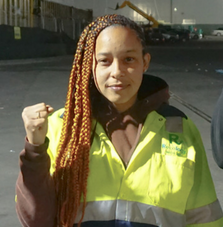 Teneya Sims
West Coast Recycling
"After winning the grievance I felt validated and supported! This feeling came from knowing that I was not alone and my union (Local 350) had my back."
We would like to invite you to attend our upcoming San Francisco Quarterly Membership Meeting on June 13,
We would like to invite you to attend our upcoming San Jose Quarterly Membership Meeting on June 26,
Secretary-Treasurer's Report
2018 was an incredibly productive year for Local 350. It was a year of growth, arbitration victories, successful negotiations and political influence. All in all, we have a lot to be grateful for. I want to express the tremendous gratitude we feel for the constant and unyielding support we've received from everyone, including our members, fellow Teamsters Locals and affiliated labor organizations. I'm grateful and honored to have the opportunity to represent all of the hard-working members of Local 350. We're extremely fortunate to have some of the best contracts in the country. This is largely due to the strength…
Read more