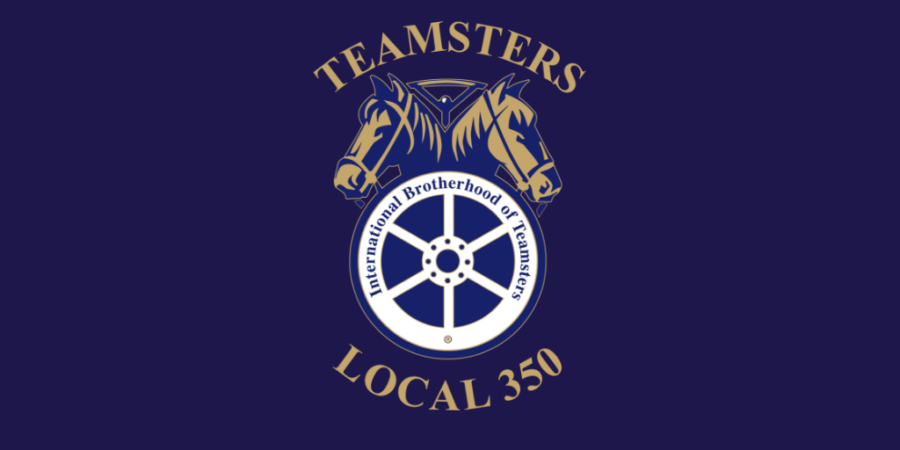 Special Meeting for Local 350 Building
Pursuant to Article XVII, Section 2 of the Local 350 Bylaws a SPECIAL MEETING will be held on September 24, 2020 at 6:00p.m. Because of COVID-19 pandemic restrictions, the meeting will be held by ZOOM videoconference.
The sole purpose of the meeting is to vote on the Executive Board's recommendation that the Local complete the purchase of 2488 Junipero Serra Blvd. in Daly City as its headquarters and Union Hall.
The meeting, like all Local 350 membership meetings held by videoconference on Zoom and, will require registration to make sure that only members can participate.  Members can register by finding the link on the Local 350 website, all social media platforms, and mobile app. You must have a valid Zoom account to log-in and register. The link to register is:
https://us02web.zoom.us/meeting/register/tZApdOqoqDIqHNR7asTYMTQZNkeqDc-6J9Nb
We look forward to your participation.