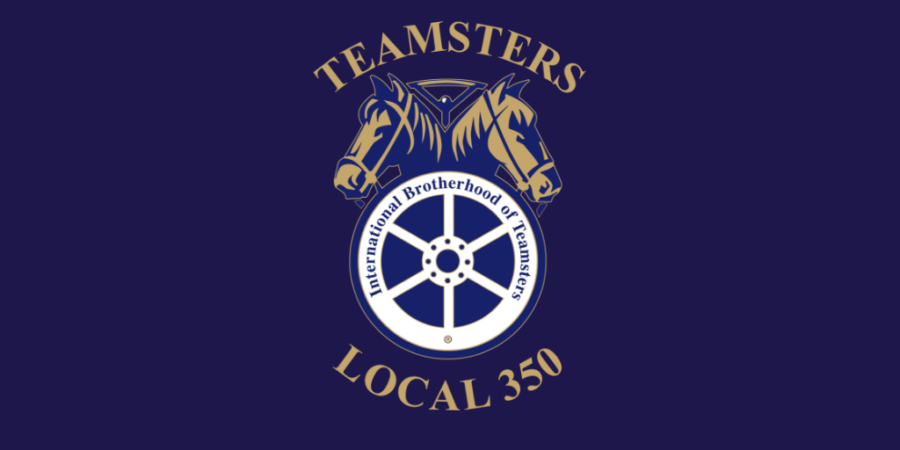 Volunteer and Walk! Cindy Chavez for San Jose Mayor!
Members! Please join us this Saturday for an opportunity to volunteer and Get Out The Vote for Cindy Chavez!
Cindy Chavez is running for Mayor of San Jose and has always been a champion of labor, workers' rights, and of Local 350!
Members who RSVP and participate will be entered into a raffle to win a Teamsters Local 350 Carhartt jacket!
When: September 24th at 11 AM
Where: 1357 Lincoln Ave, San Jose
Please spread the word and share with your networks