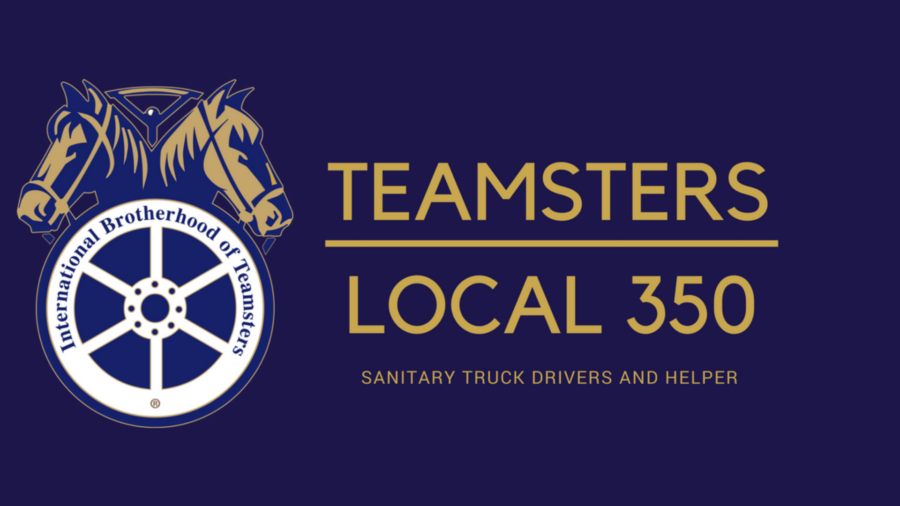 No on Prop 22 Meeting
We will be hosting an important training regarding Prop 22 and how it could affect your job if it passes. The meeting will be held via Zoom, on Tuesday, September 22, 2020, at 4:00 PM.
For more information go to: https://sickofgiggreed.com/
The meeting, like all Local 350 membership meetings held by videoconference on Zoom and, will require registration to make sure that only members can participate.  Members can register by finding the link on the Local 350 website, all social media platforms, and mobile app. You must have a valid Zoom account to log-in and register. The link to register is:
We look forward to your participation.